Top 4 Solutions to Sniffles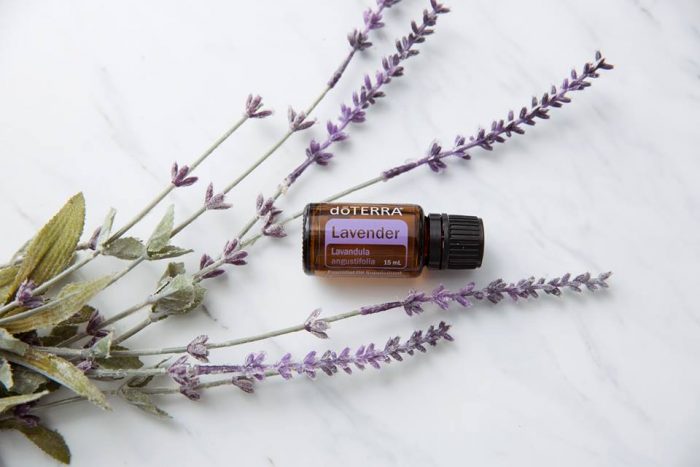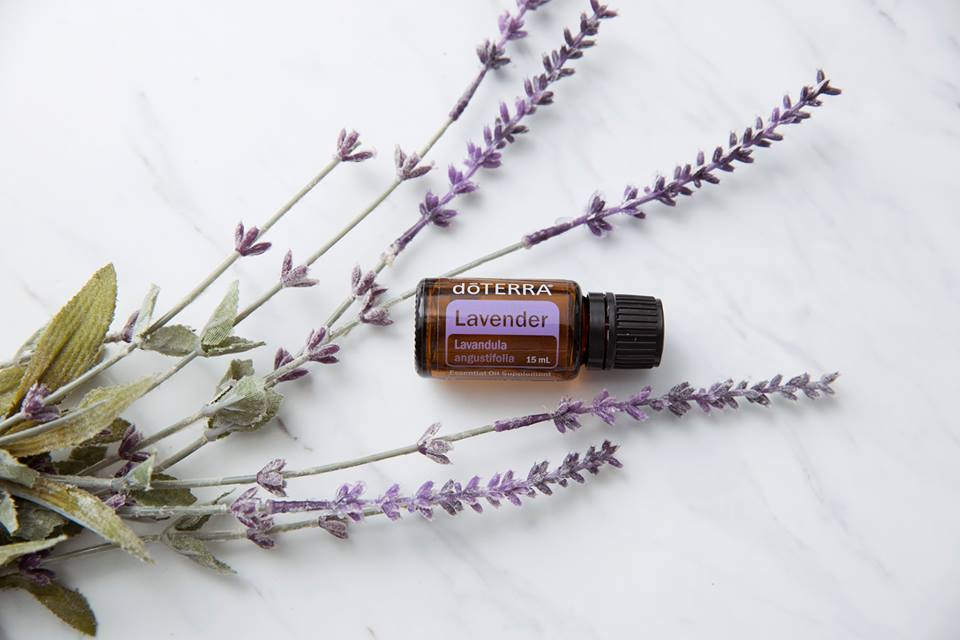 Have you ever wondered why after doing everything your doctor told you to do, you still find yourself struggling to get through certain seasons of the year with the drag of sniffles and sneezy struggles? I've walked in those shoes too. I listened to the "experts" who I put my faith and trust in for far too many years, until I finally had no choice but to seek a real solution that would address the root cause of the uncomfortable situation at hand. Yes, I used to suffer through the spring season with that drippy/droopy feeling mixed with the sniffles and sneezy drag. I understand the challenge and I have 4 solutions for your sniffles and sneezy struggles.
detox to Thrive Again in Spring
First, begin to focus on detox. The most powerful detox tool that I have ever used each spring is the Blessed Herbs Colon Cleanse. In addition to eating a clean diet that is free of GMO's pesticides, herbicides, sugar, and hormones – I fast for 5 days and support my system with essential oils during that time period. I have found that each year I have participated in this particular cleanse, my spring symptoms have been less and less each year.
Next, I have been using essential oils for healthcare for over 10 years. I have studied the science behind essential oils extensively and I have overcome many supposed un-curable dis-eases with medical grade essential oils. I am one of the healthiest people I know due to the lifestyle I have created for myself. Feeling free of symptoms that drag me down makes me one of the happiest people on the planet. There is nothing more valuable and luxurious than thriving in good health. Good health equals happiness. We must protect the gift of our physical body and treat it with kindness so that it may nurture our spirits.
Top 4 Solutions to Sniffles and Sneezy Struggles
8 Ways To Use Lemon, Lavender, & Peppermint

Ben's Inspiring Story
My whole life I have had a struggle in the spring and summer months and I know I am not the only one that experiences these issues. When I was a kid, I had to get help to manage the symptoms that would make me so miserable while trees were blooming and especially when I was around freshly cut grass. Five years ago, my wife and I were invited to attend a dōTERRA essential oils class taught by my sister-in-law. I agreed to go, but was quite skeptical and did not think the oils would help me at all. During the class, my sister-in-law asked if anyone was struggling with the changing of the seasons. Since that was something I had trouble with, I raised my hand and she asked me to try the oils. Still skeptical, I held out my hand as she dropped lavender, lemon, and peppermint onto it. I rubbed my hands together, cupped them over my face, and breathed in. While I was not instantly convinced, I could feel a difference. Something was happening with my eyes and my nose and I felt great.

Ever since that day, I have kept sample vials of those three oils with me at all times. There are still weeks in the summertime that I need extra support. One of my favorite times to use this combination aromatically is right before I mow the lawn to keep me protected against the effects grass can have on my immune system. I also enjoy using these oils for their additional benefits: lavender makes me happy, peppermint helps me feel energized, and lemon keeps me clear and aware. – Ben
Another Use for Peppermint
I was working outside one day and I noticed that the cracks in my driveway had been overtaken by ants. There were thousands of them! In my rush to resolve this problem in the quickest possible manner, I decided fire was my best option.  A few hours later I returned to inspect the ant colony only to find they were still there. Honestly, I was frustrated but also impressed.  Maybe we could learn to co-exist.  I would control the boundaries from the basketball hoop to the eastern gate, and the ants would control the western boundaries ending at the sidewalk.  As I searched for paper and pen to draft new property boundaries I stumbled across a bottle of Peppermint. I recalled my essential oil training and how Peppermint can be used as a safe and effective bug repellent.  I liberally dropped the oil in the cracks and all around where the ants were to see if that would do anything.  When I came back to it later, the ants were gone. – Clint
For more information on how to repel insects without the use of harmful insecticides, enjoy the Bug Off article published by doTERRA Science.
Essential Oil Cautions:
Do not use fragrance essential oils for health & wellness, especially on children.  When using essential oils for healthcare, it is extremely important to choose doTERRA, the world leader in essential oils, research, 3rd party testing, and medical efficacy.
Do not get peppermint oil in eyes.  If it happens by accident, simply dilute with coconut, olive, or avocado oil. Dilute peppermint oil with fractionated coconut oil when applying to children's feet.
Essential Activity:
Make a list of all of the remedies that you have been utilizing for sniffles and sneezes over the years.  Read the ingredients and side effects.  Consider transitioning to the Blessed Herbs seasonal colon cleanse and safe essential oil solutions that bring side benefits to your health and well-being, as opposed to dangerous side effects.  Keep a journal of your symptoms and healthy progression toward feeling free from the discomfort of seasonal transitions.
ESSENTIAL OIL DISCLAIMER
I only use essential oils from the true leading essential oils company in the world – doTERRA. Based on personal experience and scientific knowledge, it is even more dangerous to inhale an impure essential oil, than it is to ingest and apply it.  I once got headaches from essential oils that claimed to be therapeutic grade from a company who claimed to be the world leader in essential oils.  Those essential oils proved to be fragrance oils, as over time, I developed fragrance toxicity.
A true certified pure therapeutic grade essential oil will not make you feel any level of dis-ease.  As the marketplace becomes flooded with essential oil companies who make untrue claims, please be mindful of what you bring into your homes. The energy of impurity is simply not healthy for the energy of you or your home.  Keep it simple, keep it pure, choose well, choose doTERRA for safety, purity, and results that work like magic. I am living proof.  Remember, happy, healthy, and free is your birthright and smart choices equals vitality plus success.