Toasted Coconut Squash Pie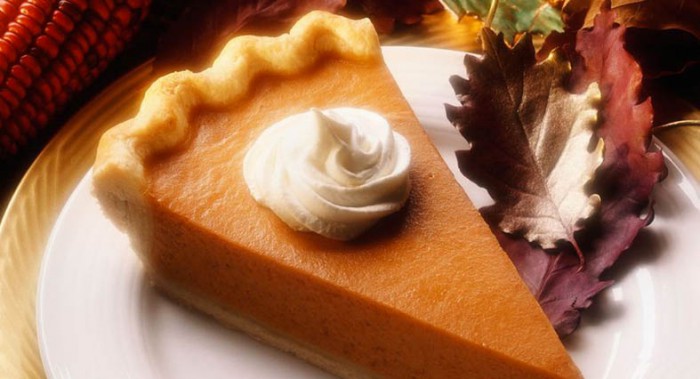 The featured recipe below can be found in the Essential Gluten-Free Recipes Cookbook written by Tara Rayburn and Mary Vars.
Toasted Coconut Squash Pie
Ingredients:
1  large butternut OR 1 acorn & 1 kobucha squash
1-2 farm fresh eggs OR half cup applesauce

¼  cup coconut oil
½  cup coconut OR rice milk
2  Tbsp of raw honey OR maple syrup
¼  tsp cinnamon & 4 drops of cinnamon bark essential oil
1/8 tsp nutmeg 
1  drop or hint of clove essential oil
Dash of sea salt
1-2  Tbsp of shredded coconut
Use coconut OR palm oil to grease pans  (I use Nutiva Shortening)

Directions:
Cut squash in half and seed.

Bake squash on greased glass pan or stainless steel for 30 – 45 minutes until soft.

Then puree.

Combine all ingredients except shredded coconut.  Mix and pour into greased glass pie pan. 

Sprinkle shredded coconut on top.  You can sprinkle some on the bottom before pouring for a nice crust texture.

Bake for 20 – 30 minutes at 350 degrees until slightly browned.
Tips & Tricks:
Although it is similar to pumpkin pie, it is far less sweet.  Calling it pie and serving it with the meal makes it a fun veggie side.
You can use a recipe for quiche crust if you desire to have a pie crust.
Whip canned coconut cream with vanilla and maple syrup for sweeter dessert.
Essential Activity:
Purchase all ingredients on the list and create this recipe at home.  Try using essential oils in place of cinnamon bark, nutmeg, and clove.  Have a taste test with your family and wow your friends at the next celebratory gathering.


Essential Oil Disclaimer:
I only use essential oils from the true leading essential oil company in the world – doTERRA. Based on personal experience and scientific knowledge, it is even more dangerous to inhale and impure essential oil, than it is to ingest and apply it.  I once got headaches from essential oils that claimed to be therapeutic grade from a company who claimed to be the world leader in essential oils.  Those essential oils proved to be fragrance oils, as over time, I developed fragrance toxicity.
A true certified pure therapeutic grade essential oil will not make you feel any level of dis-ease. As the marketplace becomes flooded with essential oil companies who make untrue claims, please be mindful of what you bring into your homes. The energy of impurity is simply not healthy for the energy of you or your home.  Keep it simple, keep it pure, choose well, choose doTERRA for safety, purity, and results that work like magic. I am living proof.  Remember, happy, healthy, and free is your birthright and smart choices equals vitality plus success.