Easy Gluten Free Raspberry Cakelets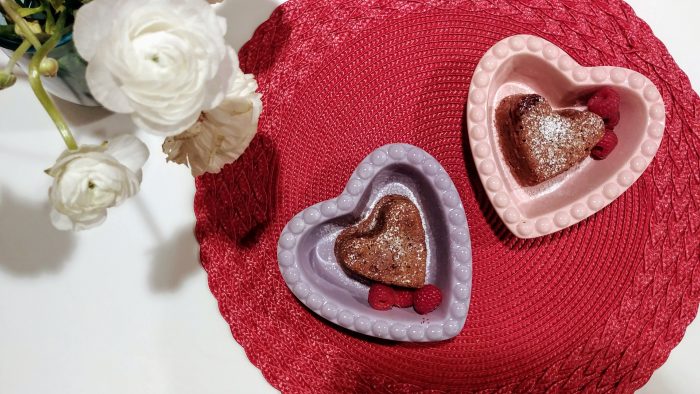 I have learned my way around food ingredient limitations, which I have come to accept and realize, are not really limitations at all.  I see them as a saving grace that protects me from eating ingredients that are simply not safe for anyone to ingest.  I just could not resist sharing this delicious, easy to make, healthy dessert!  If you happen to have food sensitivities, this recipe is for you.  If you simply want to protect the health that you have and feed your family real food while gently satisfying a sweet tooth, this recipe was designed for you too!
Create 10 – 12 enchanting cakelets sculpted with the specialty pan of your choice, or simply pour the batter into cupcake holders. Dust your cakelets with confectioners' sugar once cooled.
Gluten Free Raspberry Cakelets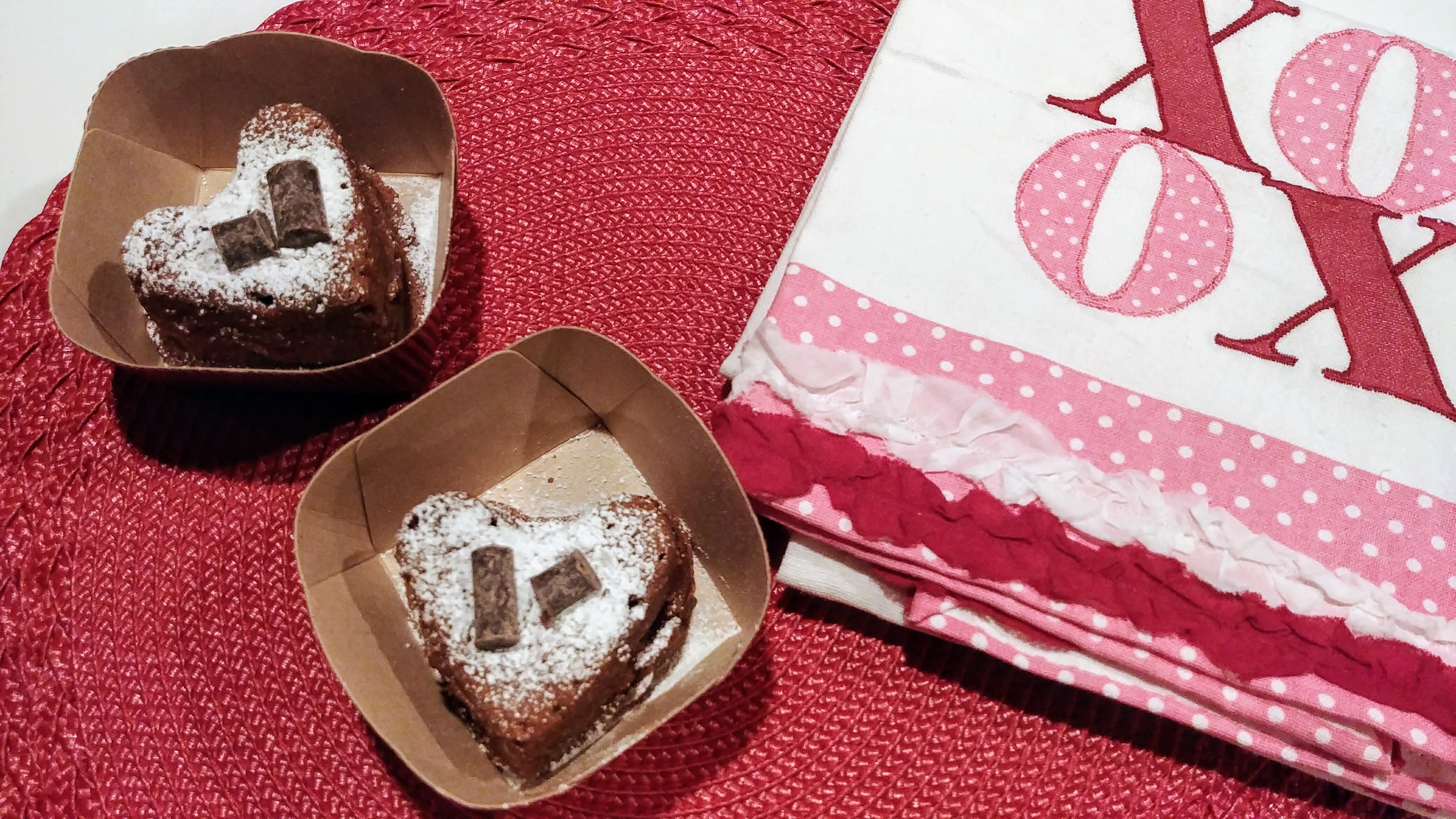 Preparation
Have all ingredients at room temperature
Preheat oven to 375ºF (190ºC)
Grease and flour specialty pan or prepare cupcake pan
Ingredients
Directions
In a bowl, mix together the flour, baking powder, sugar, and salt.  Set aside.
In a separate bowl, mix together the coconut milk, vanilla, applesauce, ghee.
Combine the wet ingredients with the dry ingredients.
Fold in the raspberries and mix with spoon until the batter turns slightly pink.
Divide the batter into the wells of the pan.  Bake for 25 minutes or until a toothpick inserted into he center of the cakelet comes out clean.
Transfer the pan to a wire rack and let the cakelets cool upright in the pan for at least 15 minutes.  Once the cakelets are completely cooled, invert the pan onto the rack and lift off the pan.
Let the cakelets cool completely and dust with confectioners' sugar just before serving.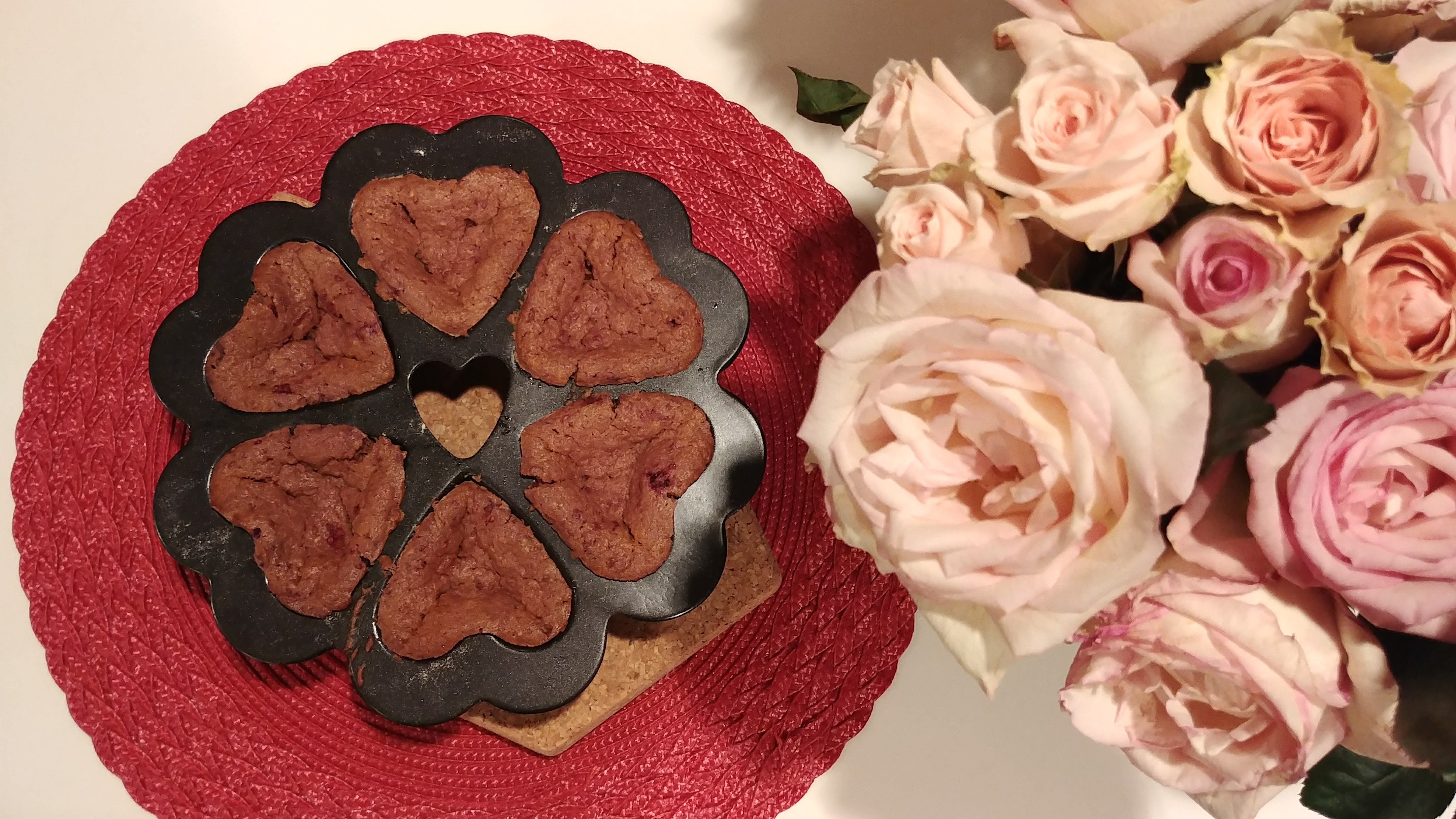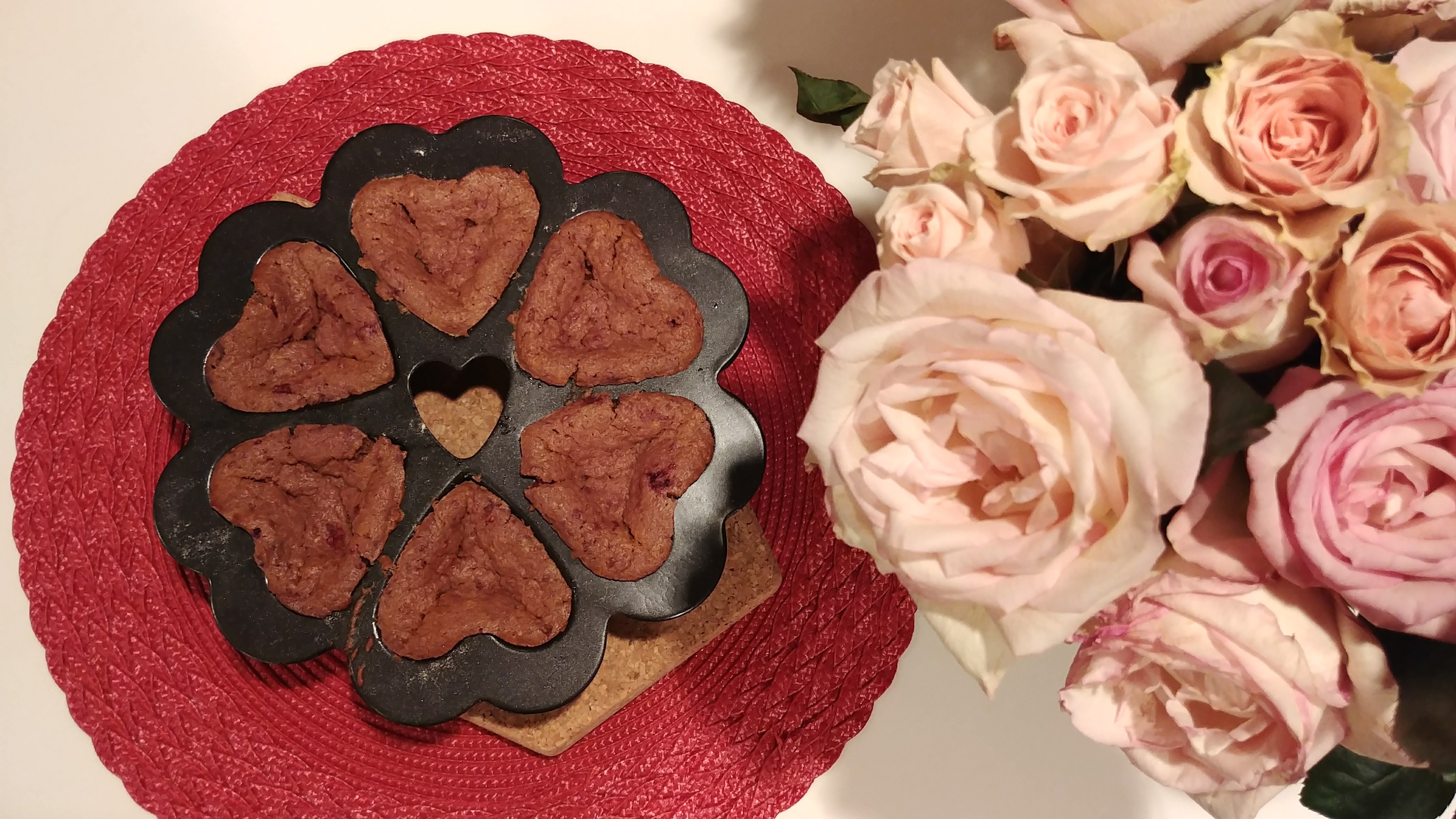 Serving Options
Serve with fresh raspberries
Serve with dairy free chocolate chunks
Serve with freshly sliced strawberries
Serve fresh or refrigerate for up to two days
Wrap in food safe packaging for gift giving