Coconut Cocoa Fudge Bites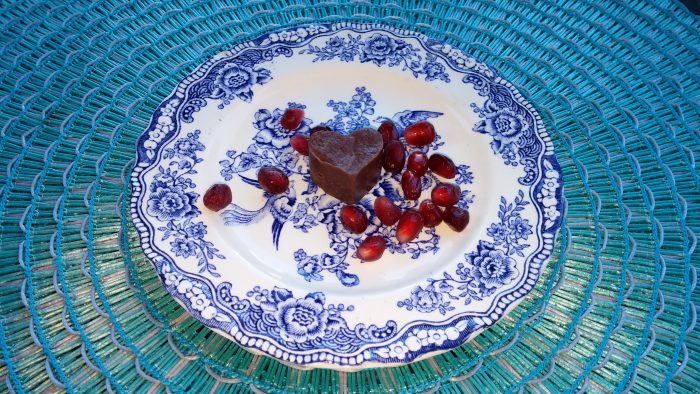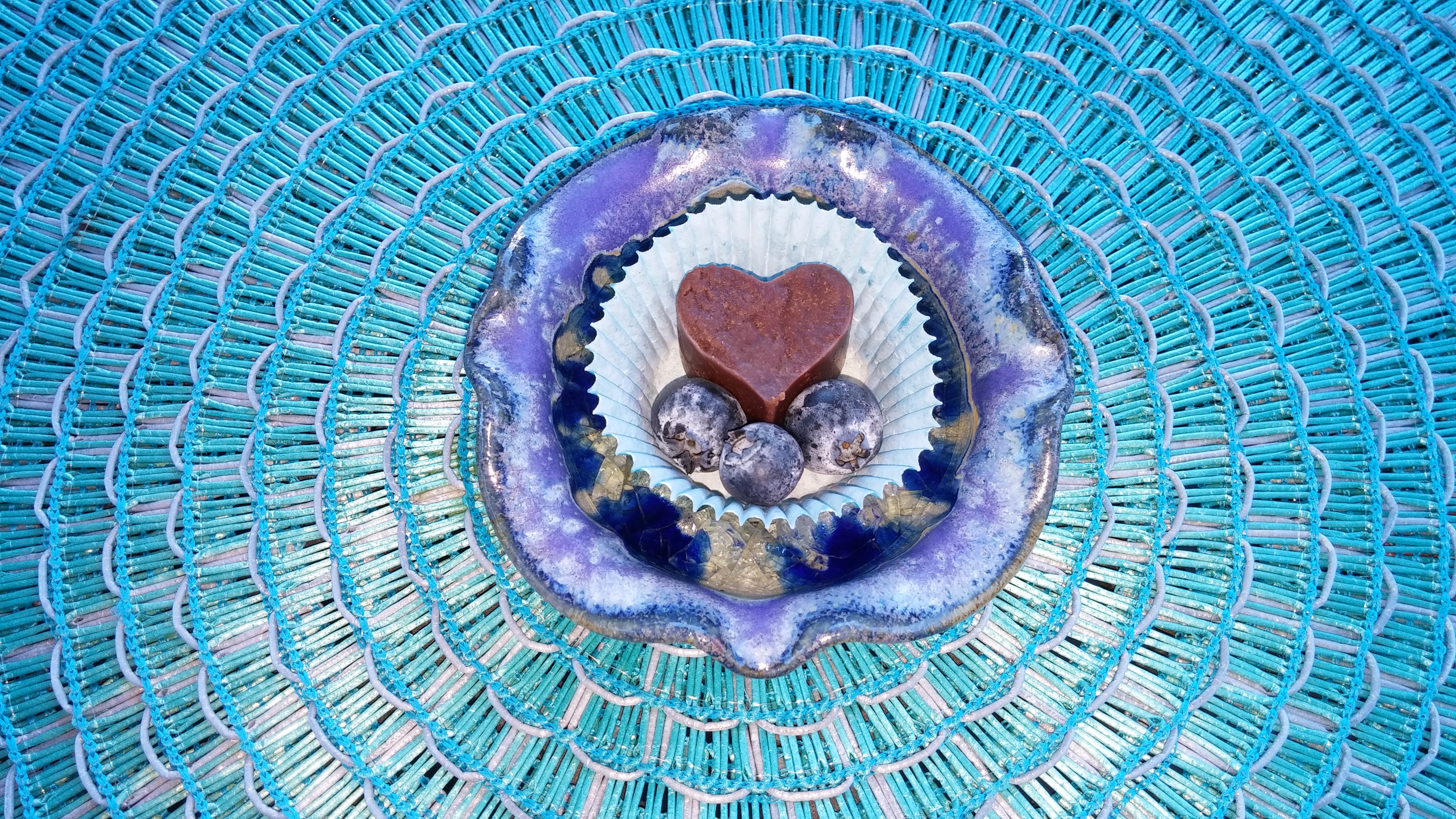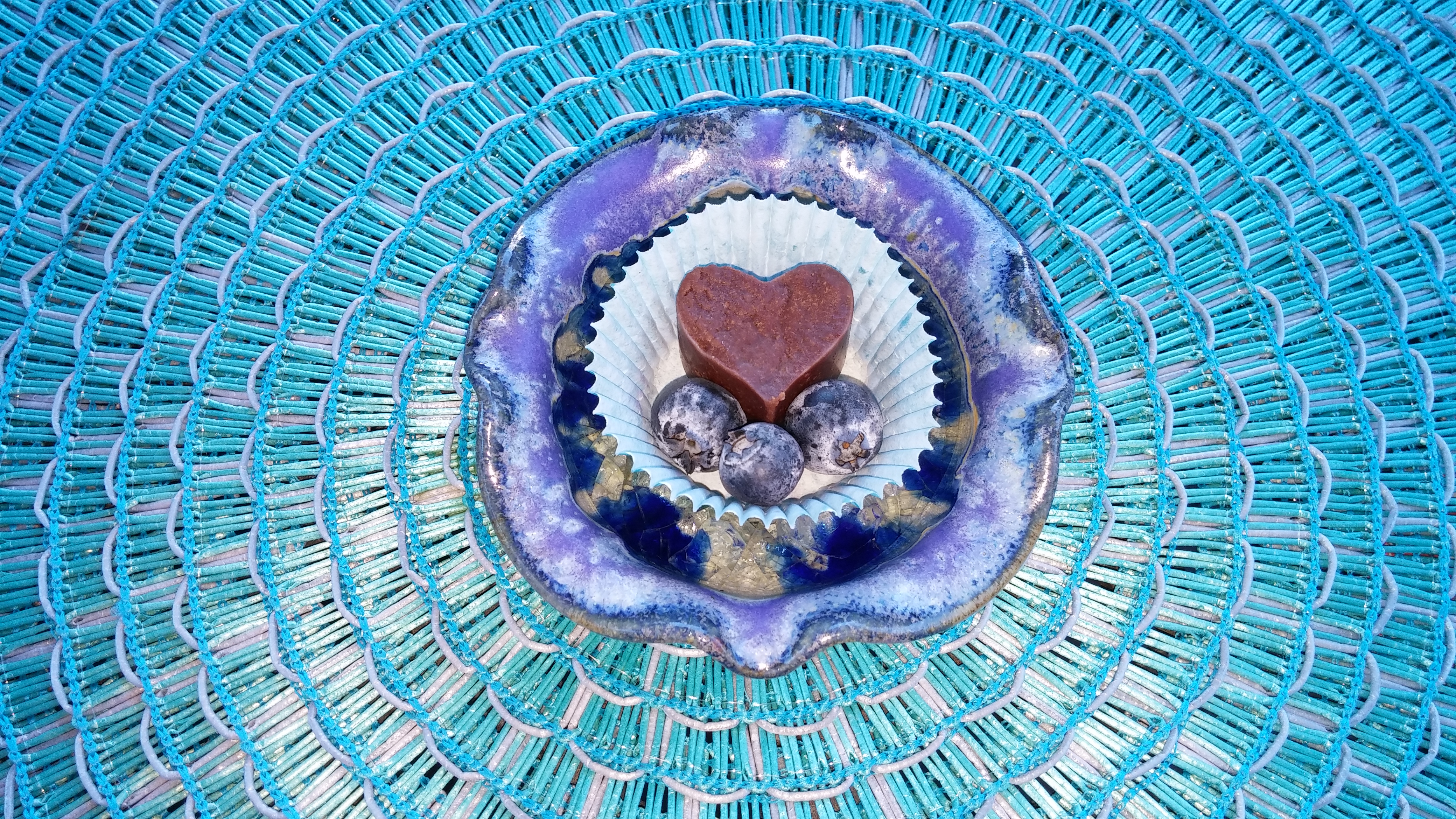 Want to serve your sweethearts fun and healthy dessert treats?  These rich Coconut Cocoa Fudge Bites (Coco Bites) make 85 bite size fudge pieces that can be paired with raspberries, blueberries, strawberries, or pomegranate seeds. This healthy dessert is non-dairy, non-GMO, raw, gluten free, and made from real superfood ingredients.  Depending upon the type of celebration, or the time of year, the presentation of this sweet delight will "wow" the lucky recipients!  Enjoy eating and sharing to your hearts delight!
Ingredients:
Kitchen Tools: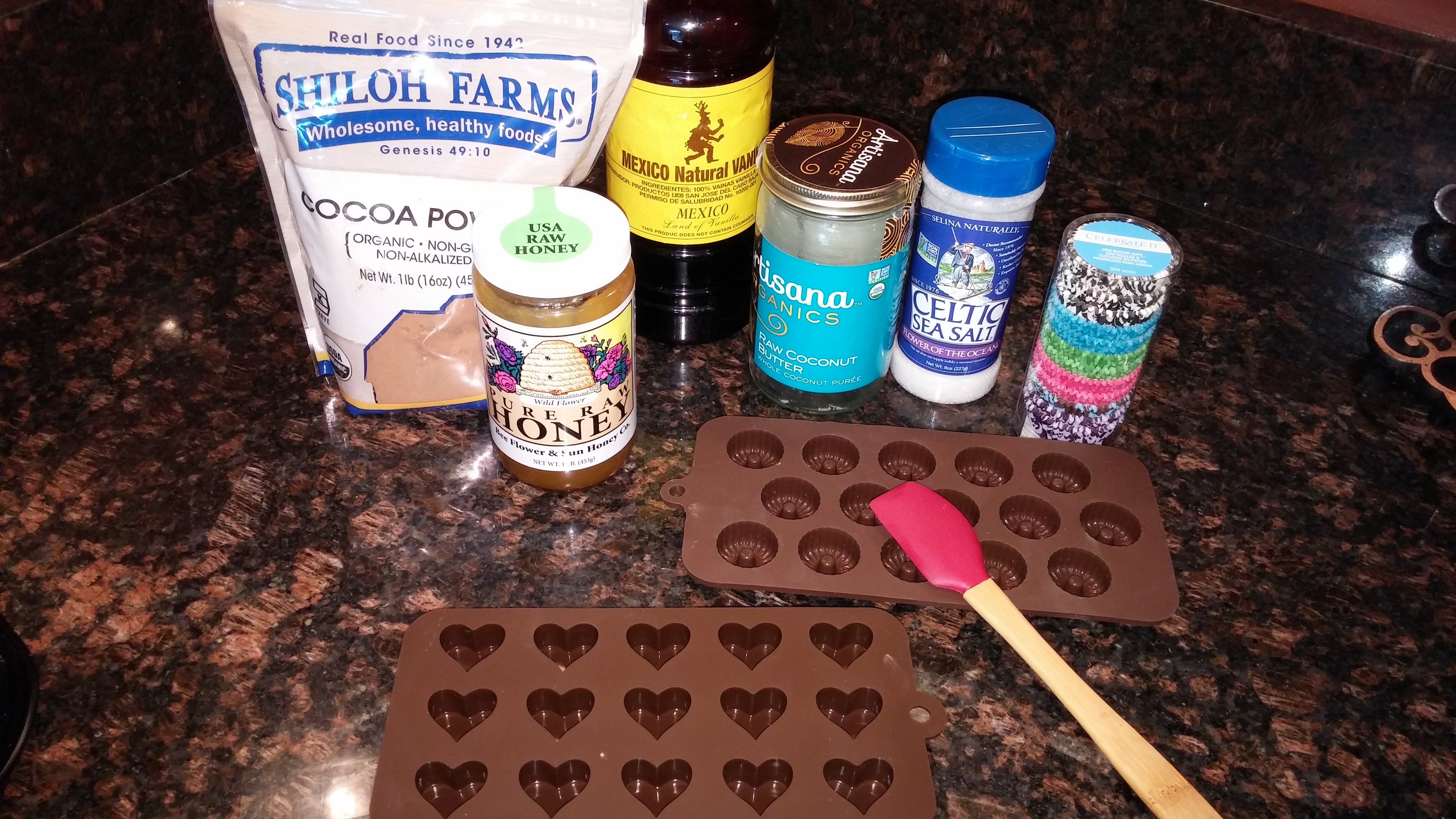 Directions:
 Melt coconut butter in a small saucepan over low heat.
 Add cocoa powder, sea salt, and vanilla.
 Add raw honey into mixture until blended.
 Using a small spatula and fill in the silicon trays of your chosen shapes.
 Refrigerate each batch for 30 minutes until firm.
 Push Coco Bites out of the silicon trays and refrigerate until serving time.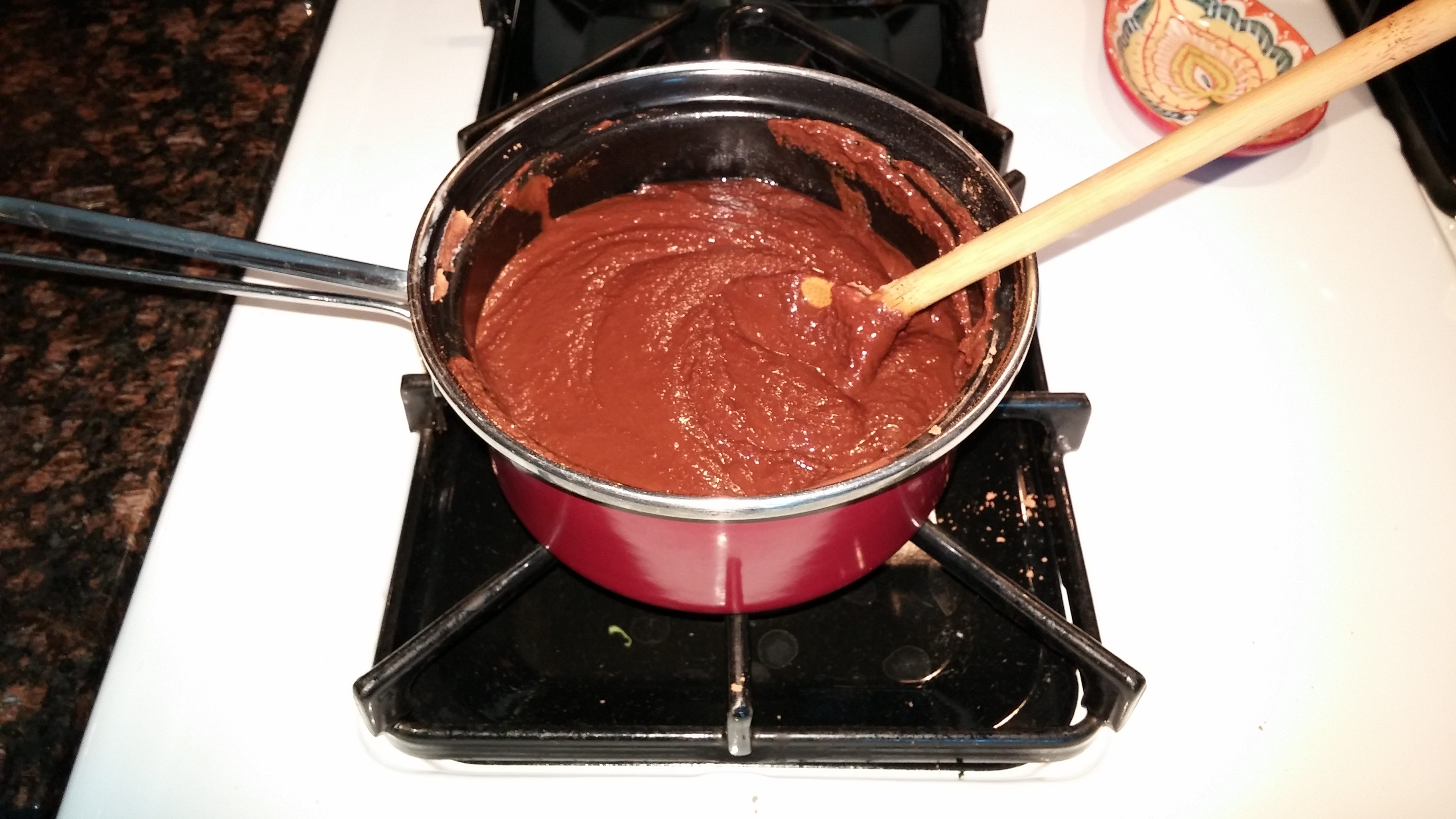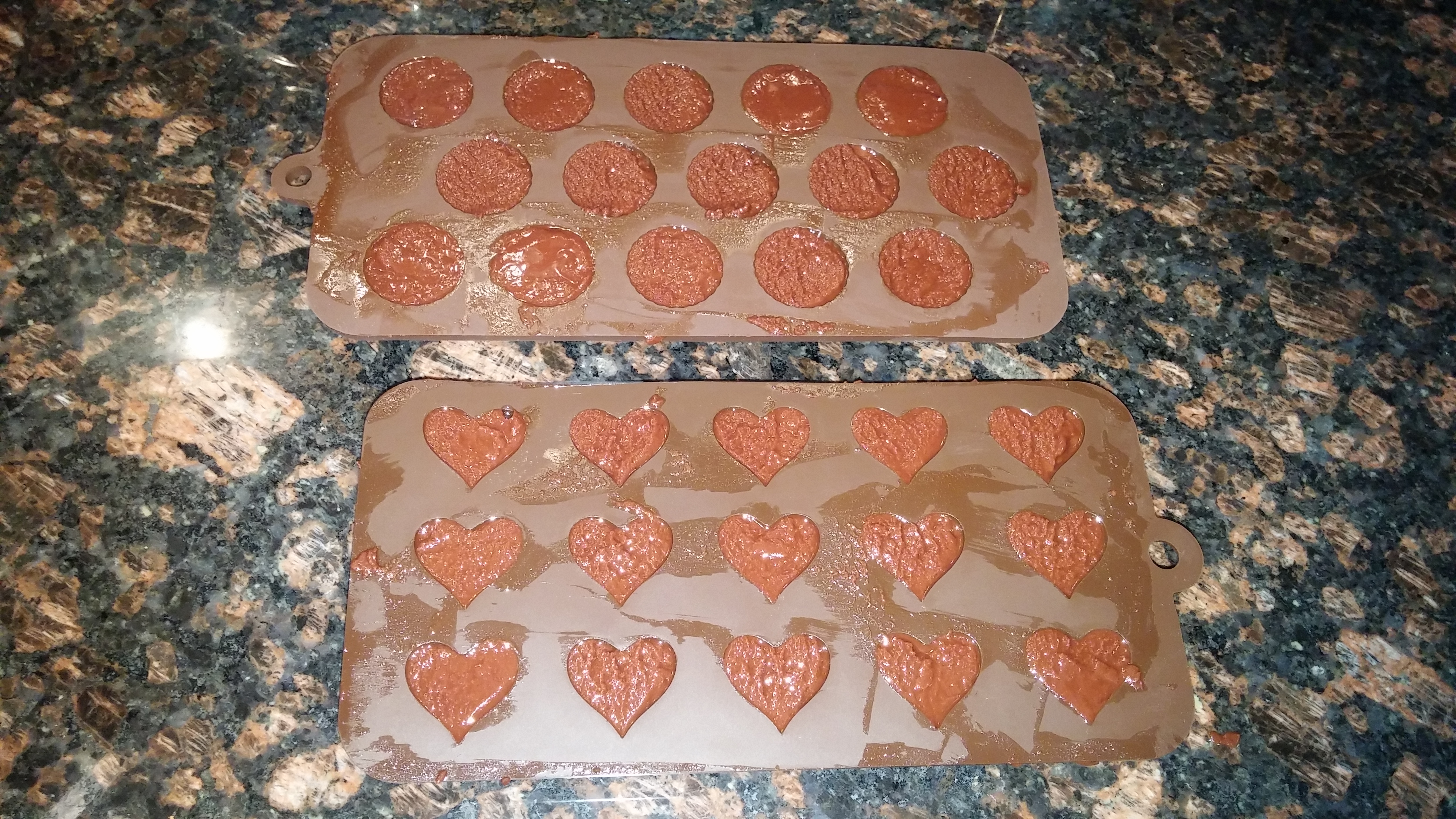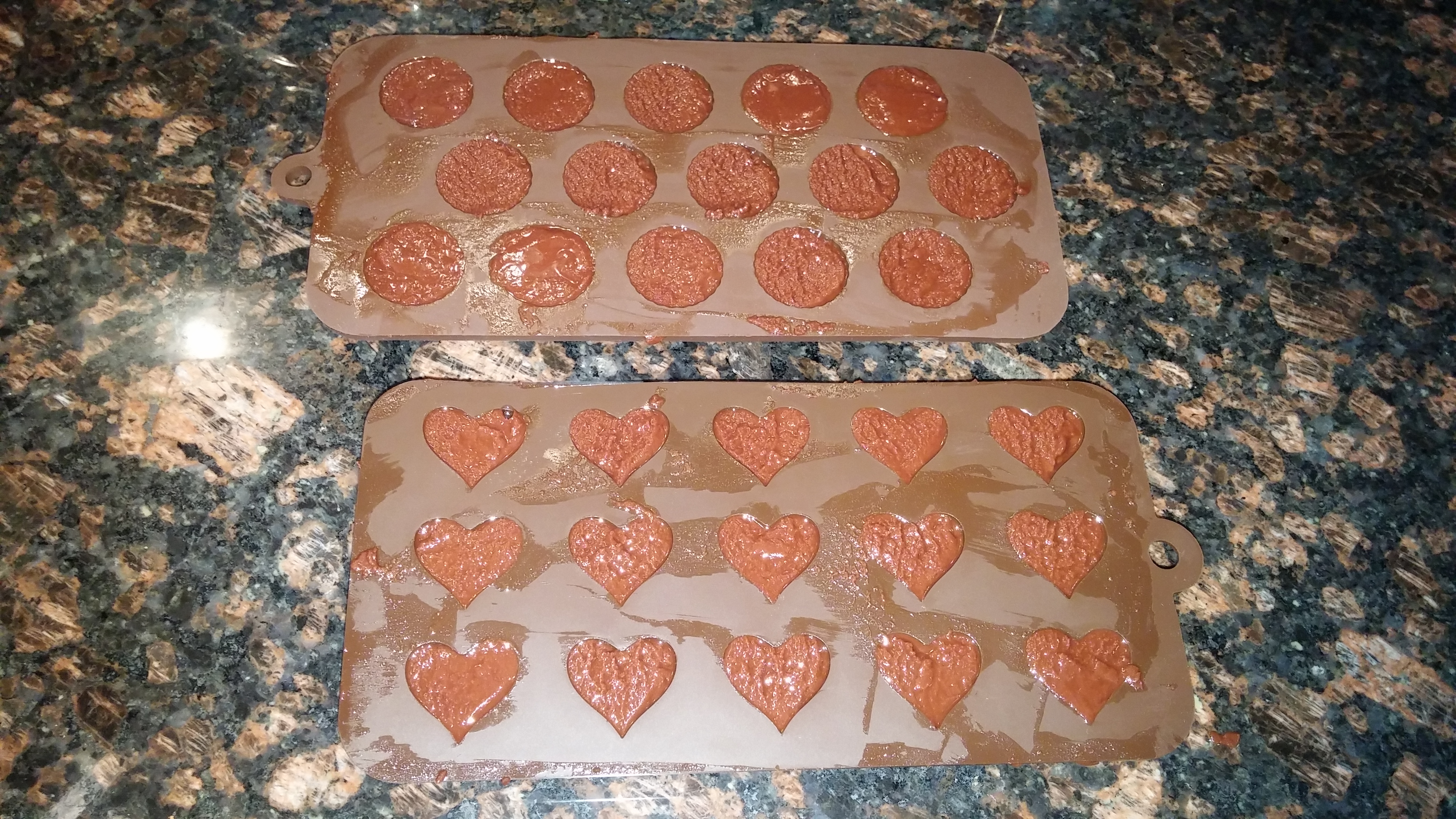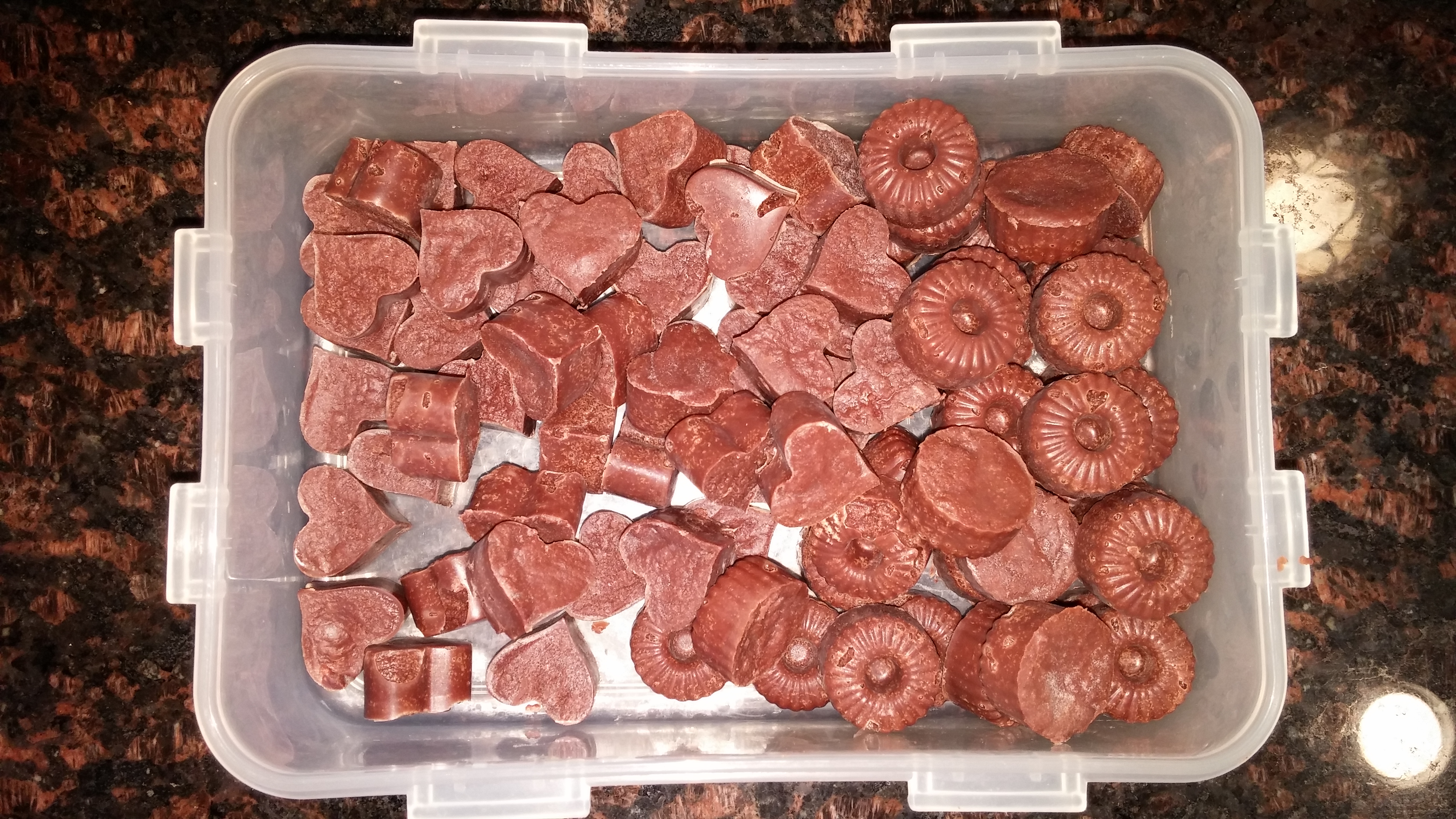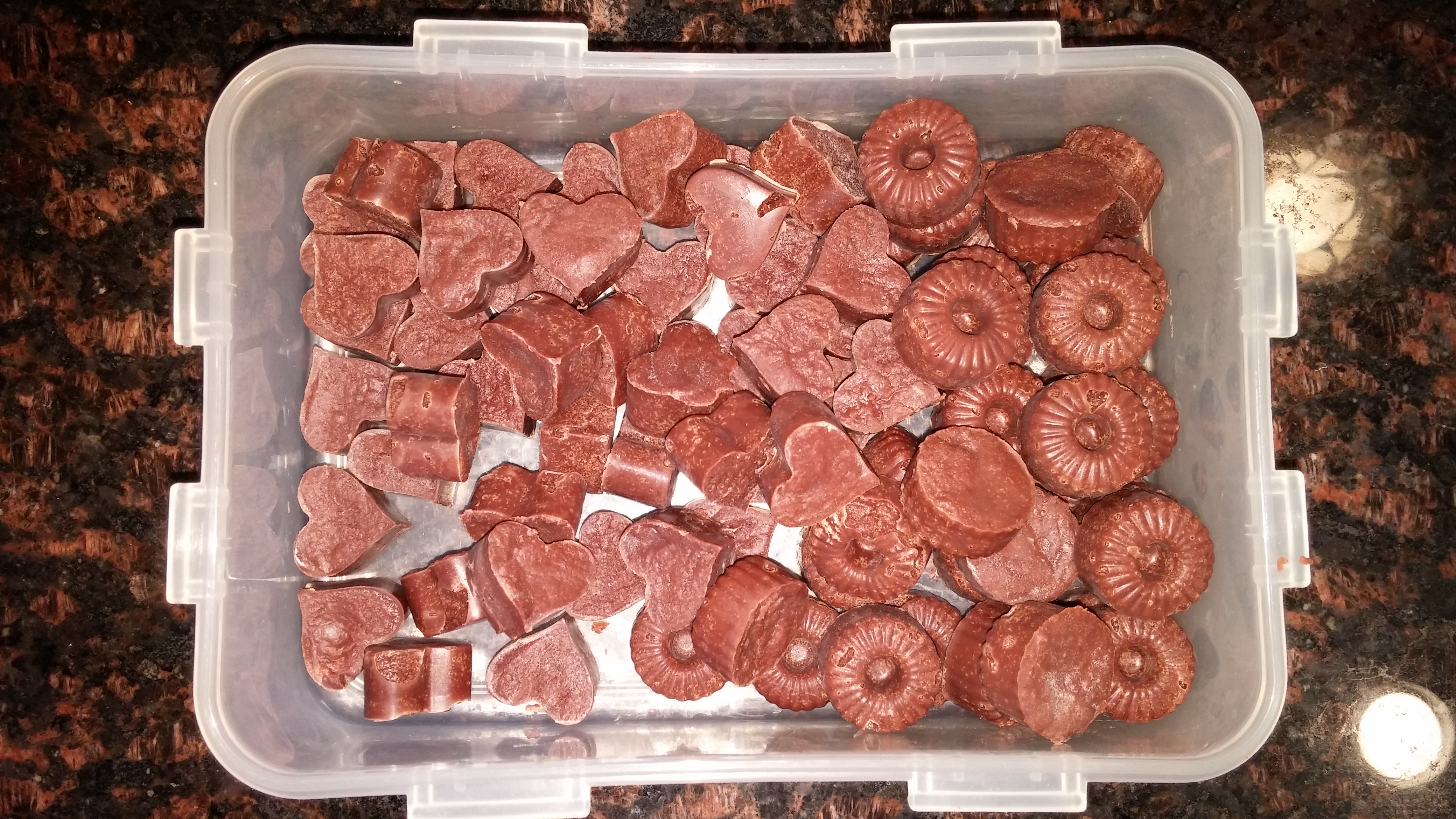 Variations: