8 Essential Cleaning Tips to Bring in Spring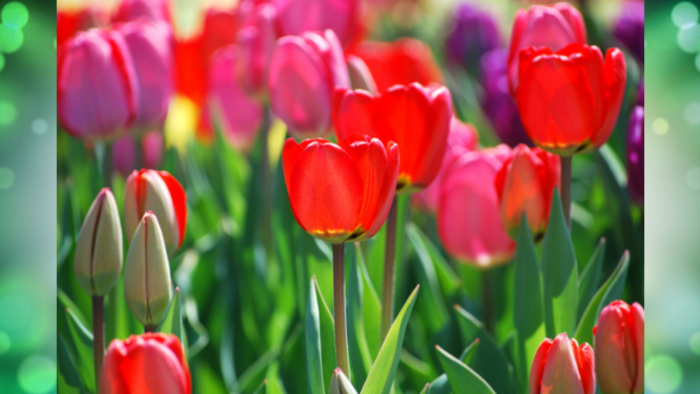 Bring in Spring with 8 Essential Cleaning Tips that are easy and fun!  As the sun shines brighter and longer, we naturally feel inspired to begin anew with a timeless tradition of spring cleaning.  I love how good it feels to clear clutter and organize spaces.  Inspired by my personal practices, below you will find 8 essential cleaning tips for giving your home and work place a fresh start and even freeing your mind.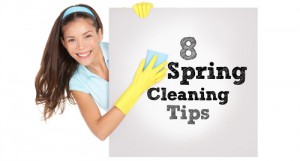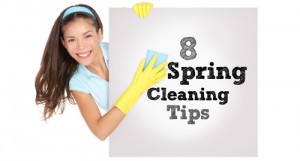 8 Essential Cleaning Tips to bring in spring:
1.  Create A Checklist
Create a detailed to-do list for cleaning each area of the house.   Having a list will help you organize your mind as well as your tasks. Each checkmark will support productivity and provide a sense of accomplishment.
2.  Make It A Family Activity
Spring cleaning is not a one-person job.  Getting your family involved in an annual spring cleaning event can be a fun bonding experience.  Make a list for each member of the family based on their ability level and preference.  If you live alone and need help, ask a friend or hire a professional organizer.
3.  Focus On One Area At A Time
You will be able to get more done, more effectively, by focusing on one room/area at a time. If you try to multi-task during cleaning, it can take you longer to get your chores done. Start with the more difficult areas to clean, such as the bathroom or kitchen, and then move to easier areas. This allows you to save some energy for the rest of the home.  Consider re-organizing cabinets, closets, and drawers after the most important cleaning is complete.
4.  Eliminate Distractions
Try to stay focused on each task, eliminating things that will slow down your productivity.  Facebook, TV, and other unrelated activities can wait until after you're done.  Use essential oils that support focus as well.
5.  De-Clutter
Don't be afraid to get rid of stuff.  There are likely belongings built up over the years that no one uses anymore.  Start "sell"  and "donate" piles for items that are in good shape, and a trash pile for items that are not worth keeping.  You will be surprised how much better you'll feel with the new updated and open space.
6.  Organize
An organized home has been proven to reduce stress levels and create a relaxing atmosphere.  Establish an organizing system that will work for you. Look into bringing order to your closet, cabinets, kitchen items, toys, office space, bills, and garage.  Consider purchasing re-usable items for all areas of the home and every part of one's life.
7.  Deep Clean
After you have removed clutter and organized it, it is time to roll up your sleeves and give your home a thorough scrubbing.  Start with tackling more advanced cleaning jobs such as washing the inside of kitchen and drawers, cleaning the carpet, ceiling fans, windows, ovens, blinds, and fridge.  Once those are done, move to daily or weekly tasks such as vacuuming, dusting, mopping, etc.
8.  Use Essential Oils
Certain essential oils such as Lemon, Bergamot, Grapefruit, Eucalyptus, and Thyme, contain powerful cleansing and purifying properties that make effective and safe cleaning agents.  This concentrated cleaner combination is the ideal natural cleaner, perfect for hard surface cleaning needs, with exceptional results.  It combines plant-based derivatives with a powerful essential oil blend, and features a non-toxic, biodegradable formula safe for the entire family.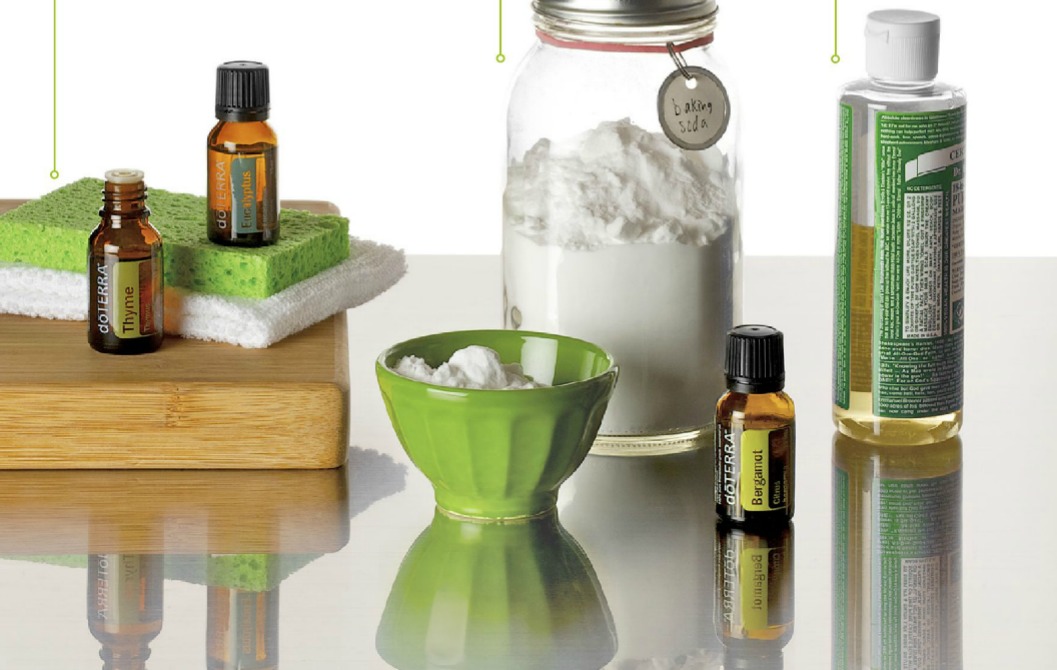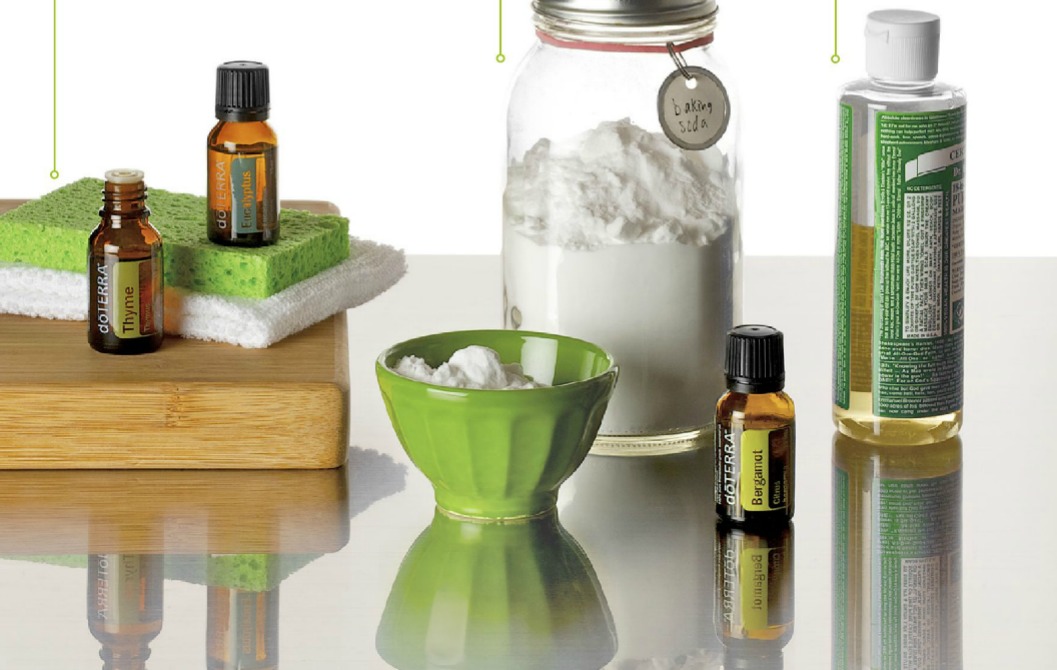 Essential Activity:
Take one step at a time in your spring cleaning endeavor.  Set a timeline and stay focused on one room at a time.  Consider purchasing a few inexpensive essential oils & products, and experience a healthier and more cost effective way to clean your home.

Essential Oil Disclaimer:
I only use essential oils from the true leading essential oil company in the world – doTERRA. Based on personal experience and scientific knowledge, it is even more dangerous to inhale and impure essential oil, than it is to ingest and apply it.  I once got headaches from essential oils that claimed to be therapeutic grade from a company who claimed to be the world leader in essential oils.  Those essential oils proved to be fragrance oils, as over time, I developed fragrance toxicity.
A true certified pure therapeutic grade essential oil will not make you feel any level of dis-ease. As the marketplace becomes flooded with essential oil companies who make untrue claims, please be mindful of what you bring into your homes. The energy of impurity is simply not healthy for the energy of you or your home.  Keep it simple, keep it pure, choose well, choose doTERRA for safety, purity, and results that work like magic. I am living proof.  Remember, happy, healthy, and free is your birthright and smart choices equals vitality plus success.