12 Uses for Lavender Essential Oil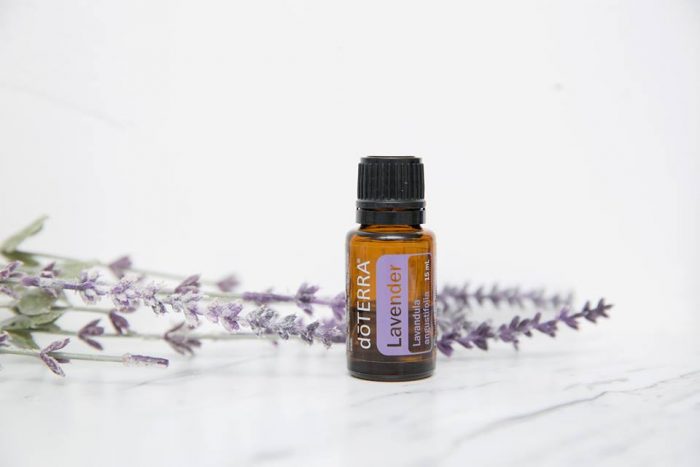 The Power of Lavender Essential Oil
Do you feel overwhelmed from life and work?  Are you dealing with change of season triggers that make you want to hide your runny nose & watering eyes while crawling under the covers to sleep all day?  Do you suffer from annoying and sometimes accidental skin upsets?  Are you able to stay calm under pressure and relax yourself to sleep each night, without typical sleep aids?  Do you take the time to nurture yourself with the power of aromatherapy?
Lavender oil is one of the most popular doTERRA essential oils because of its light, powdery aroma, and its myriad of uses for everyday life. Taken from the highly aromatic lavender flower, lavender oil has been used for centuries for its distinct aroma and powerful benefits. Whether you need to soothe the occasional skin irritation, ease feelings of tension, or promote restful sleep, lavender oil has many practical uses.*  Lavender is the universal essential oil.  It works for everything.  When in doubt, use Lavender.
As a naturally soothing and calming essential oil, you will find that lavender is a helpful oil to keep on hand. Want to learn how to use lavender oil? Take a look at the lavender essential oil spotlight to see the uses and benefits of lavender oil, where to buy lavender oil, and some fun Lavender oil DIYs.
Topical
Aromatic
Internal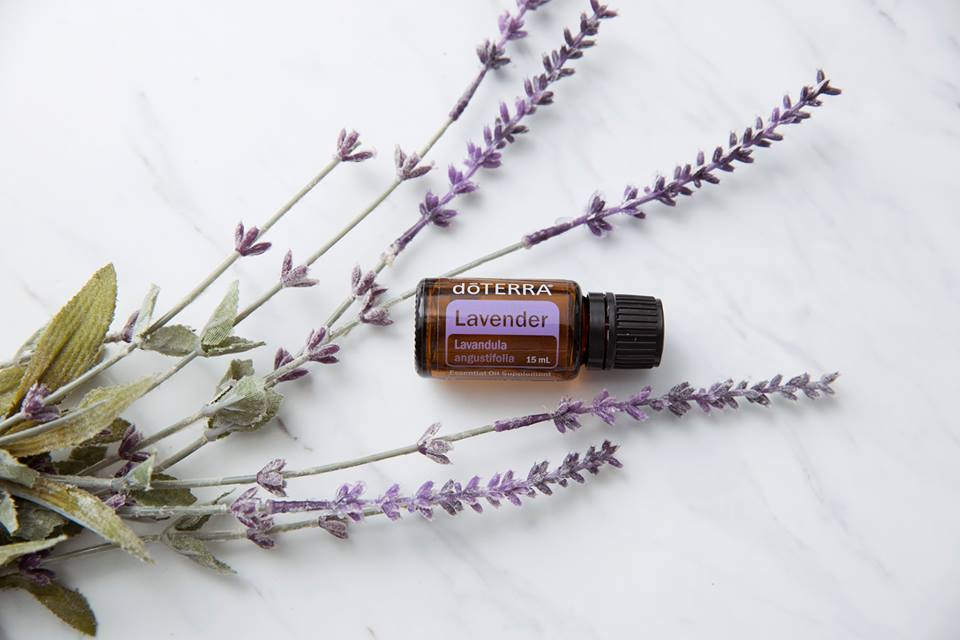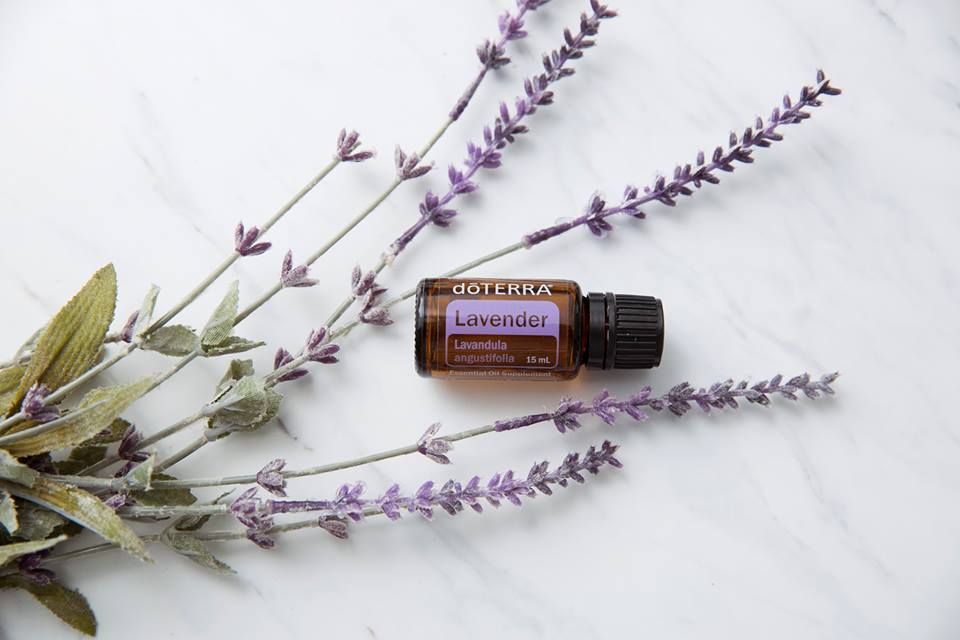 Fun Fact
It takes 35 pounds of Lavender flowers to produce just one 15mL bottle of Lavender essential oil.
Cautions
Possible skin sensitivity. Keep out of reach of children. If you are pregnant, nursing, or under a doctor's care, consult your physician. Avoid contact with eyes, inner ears, and sensitive areas.
Chemistry of Lavender Oil
Main Chemical Components: Linalool, linalyl acetate
Lavender
falls under the chemical compound group known as
esters
, which are typically characterized for their calming properties. The main chemical components of Lavender oil are Linalool and linalyl acetate. Essential oils that are high in
Linalool
, including Lavender, are known for their ability to reduce sad and anxious feelings.* When taken internally, Lavender essential oil can help reduce anxious feelings and promote restful sleep.* As an essential oil with chemical components known for its calming properties, Lavender can also be used to help ease feelings of tension.*
*These statements have not been evaluated by the Food and Drug Administration. This product is not intended to diagnose, treat, cure, or prevent disease.
My Favorite Uses for Lavender
Essential Activity
Consider the many ways in which you can incorporate Lavender into your life.  I can assure you, it is one essential oil that I never leave the house without.  Remember, when in doubt, use Lavender.  If you have questions about how Lavender can change your life in many additional ways, contact me for an Essential Lifestyle™ Strategy Session.
Essential Oil Disclaimer
I only use essential oils from the true leading essential oils company in the world – doTERRA. Based on personal experience and scientific knowledge, it is even more dangerous to inhale and impure essential oil, than it is to ingest and apply it.  I once got headaches from essential oils that claimed to be therapeutic grade from a company who claimed to be the world leader in essential oils.  Those essential oils proved to be fragrance oils, as over time, I developed fragrance toxicity.
A true certified pure therapeutic grade essential oil will not make you feel any level of dis-ease.  As the marketplace becomes flooded with essential oil companies who make untrue claims, please be mindful of what you bring into your homes. The energy of impurity is simply not healthy for the energy of you or your home.  Keep it simple, keep it pure, choose well, choose doTERRA for safety, purity, and results that work like magic. I am living proof.  Remember, happy, healthy, and free is your birthright and smart choices equals vitality plus success.