Welcome Lifelong Learners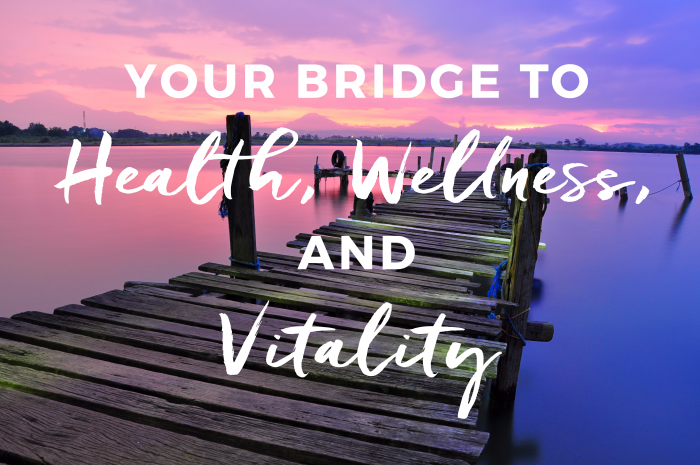 Have you ever wondered what it would be like to make it through the year without getting sick?  Join me for an education on how to protect yourself, your family, and your students – from toxic consumer choices, environmental challenges, and more!
The Essential Classroom is both an online educational experience and personal coaching & empowerment service.  Margarete teaches people of all ages how to create a healthy foundation of basic living skills.  With this knowledge, conscious decision making and positive changes can be promoted within our homes, schools, and places of employment.  The Essential Classroom is an ongoing educational experience that teaches us how to make smart choices that support health, wellness, and all learning abilities. Making smart choices is a lifestyle that is easy to develop and ultimately leads to lifelong vitality & success.
You will learn about how to avoid and eliminate environmental hazards within your home that may be hindering your ability to thrive in wellness.  The foundation of perfect health and wellness begins with learning how to work with nature's gifts.  Some of the support shared in this educational experience will include information on certified pure unadulterated therapeutic grade essential oils, supplements, and products.  These essential oils come directly from our earth and can be used for personal care, household care, physical health, and emotional health.  Join me in learning how to transform your life from ordinary to extraordinary!
Assignment:
Explore all of the information on this website at your leisure.  Travel where the energy takes you and enjoy the journey of discovery!